"One of the infant class I am
With little, easy lessons, set
In a great book; the higher class
Have harder ones than I, and yet
I find mine hard, and can't restrain
My tears while studying thus with Pain"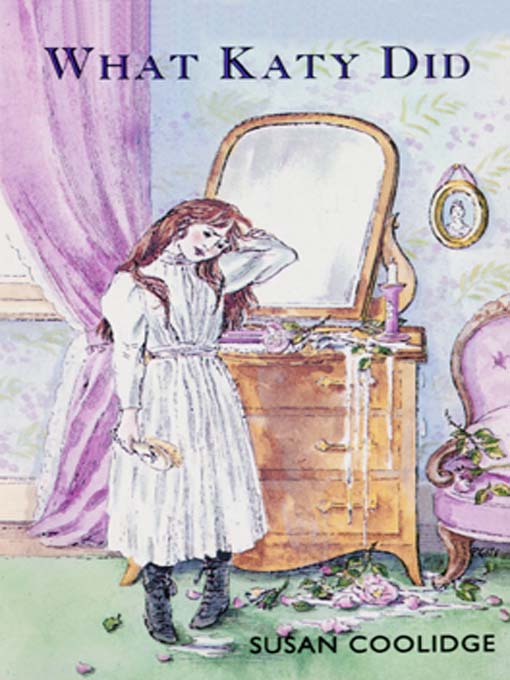 I had to go to hospital today, after a couple of days of worrying about the increasing pain in my chest and ribcage. My doctor had told me she was concerned about a blood clot in my lung which was a terrifying thought.
Luckily it isn't a blood clot. It's pleurisy. I say 'luckily' because even though it hurts like hell, there were people there today who will have 'harder lessons than I'. Hospitals are so filled with pain it is palpable; but if this year has taught me anything its that it undoubtedly goes hand in hand with love. To quote a couple more stanzas from my childhood favourite...
There are two Teachers in the school,
One has a gentle voice and low,
And smiles upon her scholars, as
She softly passes to and fro.
Her name is Love; 'tis very plain
She shuns the sharper teacher, Pain.
Or so I sometimes think; and then,
At other times, they meet and kiss,
And look so strangely like, that I
Am puzzled to tell how it is,
Or whence the change which makes it vain
To guess if it be--Love or Pain.
(from 'What Katy Did' - Susan M Coolidge)